OUR STORY
When three young Italian architects founded the studio MMV in 1967, they unknowingly established what would become one of the largest architectural consortia in Europe. More than fifty years later, one of its original founders, Dr. Alfonso Mercurio, continues this savoir-faire through AMA Group, which brings forth cutting-edge skyscrapers and residences across the world.To further diversify its offerings, in 2008 it opened Mercurio Design Lab, led by Dr. Alfonso Mercurio's son Massimo Mercurio, an engineer and designer at heart. Guided by its predecessor, the eponymous studio explores curves and eccentric forms—styles which other architects shy away from—in order to create avant-garde concepts inspired by the vibrancy of Asia.
Headquartered in Rome, AMA Group built massive partnerships in the semiconductor industry, listing among its clients Texas Instruments, the world's largest maker of analog technology components; Advanced Micro Devices, the second-largest supplier and only significant rival to Intel in the market for x86-based microprocessors; and STMicroelectronics, Europe's largest semiconductor chip maker. Beyond that industry, AMA Group also worked on the Milan Stock Exchange redevelopment, as well as for French luxury conglomerate Cartier.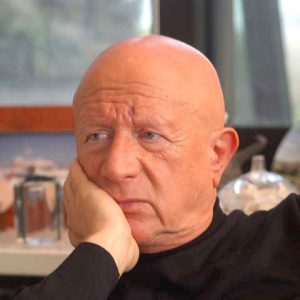 Prof. Arch. Alfonso Mercurio
President of the AMA Group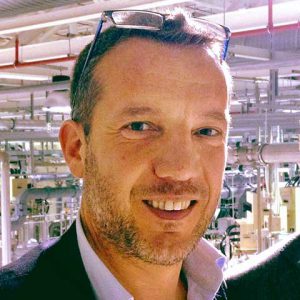 Dr. Arch. Giuseppe Brogna
General Manager for AMA Group S.r.l. (Rome)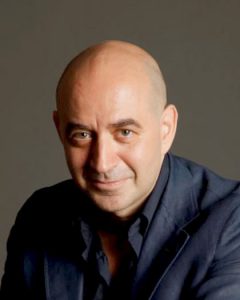 Dr. Eng. Massimo Mercurio
Managing Director for A.M. Associates (Singapore)
In 1995, it expanded in the Far East through A.M. Associates, with an office in Singapore to keep abreast of the regional market, and A.M. Architects to handle all architectural services in Singapore. The company has since been working with partners, associates and consultants from all specialisations to provide a full range of services related to project, design and construction management.
After over 95 million square feet of various typologies designed all over the world, AMA Group has cemented its reputation as a clear authority in design, architecture and construction. As a result, it has earned a consistent set of clients—multinational corporations with which AMA Group has established a strong partnership built on trust. It has also set a worldwide benchmark for the fastest design and construction of a high-tech building, working on 700,000 square feet in a span of 11 and a half months; and it also set the standard for the most efficient and cost-effective form of procurement, contract management. Moreover, its projects have been noticed all over the world, many of them being fêted the most prestigious international awards in architecture. With a global team of passionate architects, engineers, designers and artists who integrate art with technology in their design process, AMA Group is changing prosaic, monotone skylines of the world through buildings and residences that are a cut above the rest.